Modulo
Corporate Korean Training
Our classes are great for employees working in all industries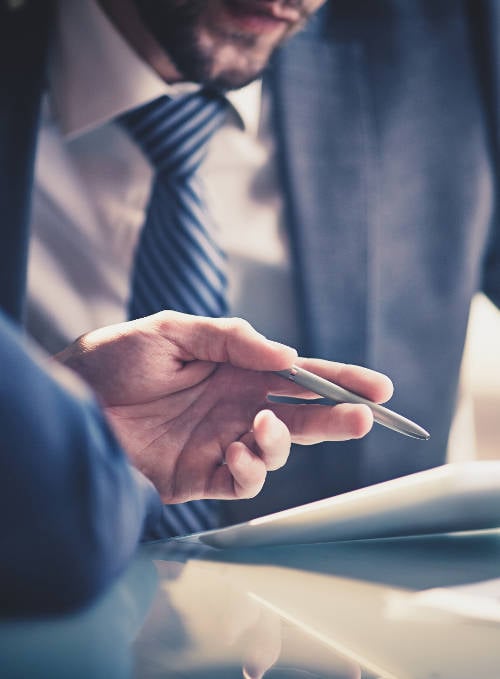 Business
Corporate Korean courses
Here are some details about Modulo Corporatess Business Korean courses
All Modulo Corporate courses are tailored to the individual organization. We customize each course to match the wants and the needs of all our corporate partners, following a completely free consultation with Academic and Operations team members.
Whether employees only have a bit of experience using Korean or are already advanced users, Modulo Corporate has a course for them. Want to improve the Korean skills of your management or leadership? How about improving the communication skills of your team? Interested in making everyone's emails, presentations or meetings more effective? Modulo Corporate has the ideal course for you.
A course focused on giving learners the necessary language to excel in a Korean-speaking work environment.

Highlights essential language skills for effective communication and business skills.

---

Language learning
Speaking, Grammar, Vocabulary


---

Business Skills
Emails, Presentations, Meetings etc.

Ideal for students who want to perfect the language needed in their profession, industry or position.

We have specific courses for doctors, lawyers, engineers, cabin crew, and many more!

---

Specific Language learning
Speaking, Grammar, Vocabulary


---

Specific Business Skills
Emails, Presentations, Meetings etc.

Short courses & workshops designed to master the use of the most important business soft skills.

Improve your emails, presentations, report writing, meeting participation, and more!

---

Language learning
Key phrases, writing, confidence


---

Business Skills
Emails, Presentations, Meetings etc.

Business Korean course materials
The best resources in Bangkok to improve your Korean language skills for the workplace
We use only the most highly regarded Korean business materials at Modulo, to ensure your time and effort is maximized. Combining these great materials with our top teachers ensures maximum results. We have appropriate materials to cover all proficiencies and objectives.
Improve workplace communication
Business Korean
Designed to help business people learn the necessary vocabulary and phrases most common in Korean business settings. This course is ideally suited for basic speakers of the language, who are eager to improve their communication skills in topics related to business.
Every unit contains vocabulary development activities and a rapid review of essential grammar.
There is a regular focus on key business functions, and each unit ends with a motivating case study to allow students to practise language they have worked on during the unit.
There are also revision units in the Course to revise and consolidate the work in the main units.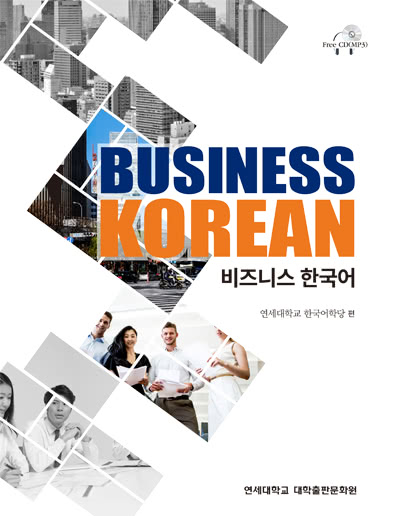 Become an industry leader
Korean for Industries
At Modulo Corporate, we understand that specific businesses havs specific language needs within their industry. If general business communication does not suit your needs, choosing a course with language unique to your company's industry is the smart choice.
We have industry-specfic courses for:
The retail industry
The pharmaceutical industry
The aviation industry
The fashion industry
The banking and finance industry
... and many more!
Master business skills
Business Skills
At Modulo we understand that pursuing your dream job can be challenging, and we want to make that easier for you. We offer Interview preparation courses that can be integrated with any other business course to take you through, step-by-step, the most common interview questions asked. Never again will you have to feel nervous or unprepared going into an interview in Korean. You will know what to expect, and how to answer perfectly!
One of the most challenging aspects of working in business with Korean is using business soft skills. This doesn't have to be so scary or difficult, however.
Email writing
Presentations
Negotiating
... and many more!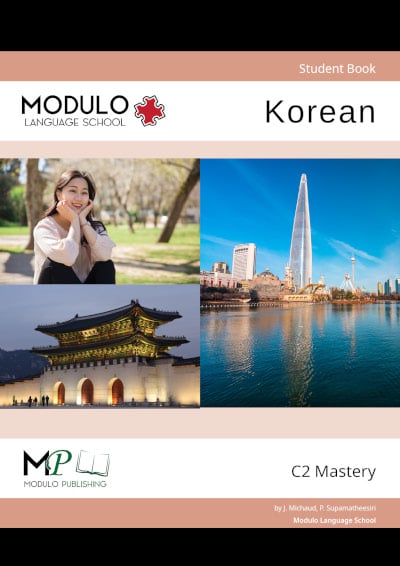 How does it work?
Elegant Simplicity
Follow our five convenient steps to learning success.
1 - Consultation
Understanding the wants - We will meet with you and discuss what exactly you are looking for in a training program.
2 - Assessment
Understanding the students - When we know exactly what you are looking for, we can begin to assess the employees attending the course.
3 - Development
Understanding the course - Our Academic Team will begin working on the ideal course, specifically tailored to meet your expectations.
4 - Delivery
Understanding the experience - Our professional, experienced and knowledgeable teachers can turn any information into an engaging lesson.
5 - Evaluation
Understanding the progress - Our trainers gauge each student's progress throughout the course, and our regular reports reflect this from start to finish.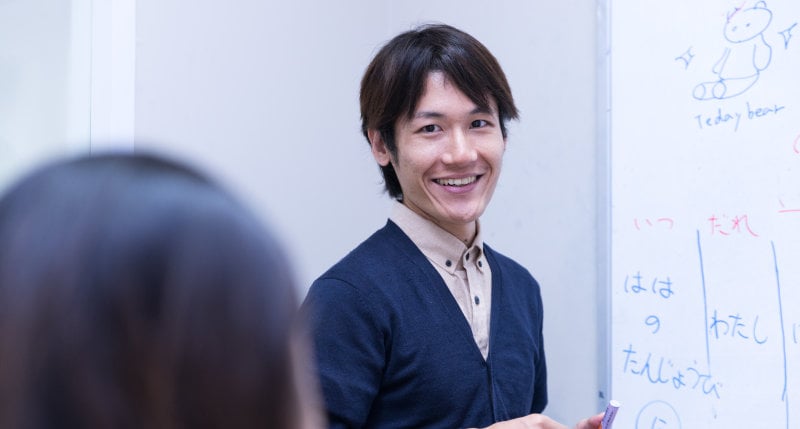 Amazing Teachers
They are, put simply, the best
All our Korean teachers are carefully selected for their professionalism, qualifications and experience. They go through Modulo Corporate's high-quality training programs and receive regular coaching and workshops continuously through their career with us.
About our Korean teachers:
Native speakers
University degrees
Teaching qualifications
Modulo Corporate elite training
Corporate teaching experience
Did we mention they were also great fun to be around?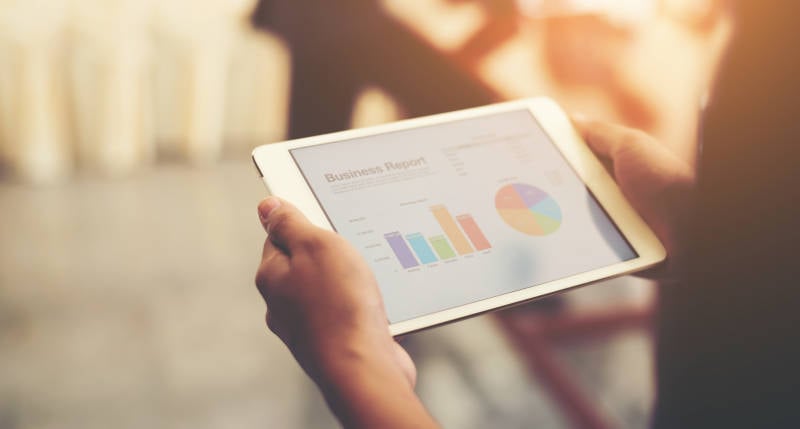 Fantastic Support
Never feel left in the dark
Working with Modulo Corporate is a partnership; agreeing on and starting a course is just the first step.
Throughout the duration of your course, you'll be in regular communication with both our Operations and Academic teams. We'll keep you abreast of all happenings inside and outside the classroom, so you never feel left in the dark.
To support this, we offer all our corporate partners personalised student reports, progress checkpoints, certificates of completion, feedback... and many more!
Corporate Proposal
Corporate Testimonials
What do our partners say about Modulo Corporate?
We teach hundreds of students from Thai and international companies
"Modulo Corporate Turnkey is the easiest and fastest way in Bangkok to effectively learn a language. All teachers are enthusiastic and willing to help improve my language abilities, both in and outside the classroom. We are very happy with the Turnkey service provided at Minor Food Group, and are excited to keep developing with Modulo."

Khun Prapat (Patrick) Siangjan

GM, Burger King
"คุณครูที่โรงเรียนสอนภาษาโมดูโล่มีเทคนิคการสอนและการอธิบายที่ชัดเจน ทำให้ผู้เรียนเข้าใจได้ง่าย และยังสามารถนำความรู้ที่เรียนจากโรงเรียนไปใช้ได้จริงในชีวิตประจำวัน และที่สำคัญคือโมดูโล่ทำให้รู้สึกว่าการเรียนภาษาจีนไม่ใช่เรื่องยากอีกต่อไปเลยค่ะ"

Khun Jidapa Kumponkanjana

Manager, Mitsui & Co.
"Studying with Modulo Corporate hasn't just helped us improve our Thai language skills, it has also allowed us to learn the intricacies of Thai culture. Working closely and regularly with Modulo trainers ensures maximum progress and return on our investment, which is ideal for our busy and ever-growing industry."

Mr. Benjamin Ranck

CTO, Jetabroad
"The Modulo Corporate trainers are awesome.
Even though they are friendly, we learn a lot. The content is effective as I can apply it to my daily life, living in Thailand."

Eric Huân Bui-Quang

Head of Operations, Shopee
"Thank you for the knowledge from Modulo Corporate trainers, and the support from all lovely advisors. Thanks to your effort, I have really improved myself.
See you in the next class!"

Khun Chutikarn (Ging) Lertchai

Assistant Manager CRM, B-Quik
"เราเรียนกับโมดูโล่ที่บริษัทฯของเราต่อเนื่อง 2 คลาสแล้วค่ะ ครูที่โมดูโล่สามารถทำให้คลาสเรียนภาษาอังกฤษของเราสนุกสนาน ถึงแม้พวกเราจะเครียดมาจากงาน แต่ก็ยิ้มได้ทุกทีที่ได้เข้าเรียนกับครูแคสเปอร์ค่ะ พวกเรามีพัฒนาการทางภาษาอังกฤษที่ดีขึ้นด้วยค่ะ ตอนนี้กำลังจะต่อคลาสที่ 3 แล้วค่ะ อีกความประทับใจคือยังมีเจ้าหน้าที่ที่ยินดีให้บริการและคอยให้คำปรึกษาในหลักสูตรของเราด้วยค่ะ"

Sani (Som) Sapphaiboon

Office Manager, Fresh Consulting
Our corporate partners
Modulo Corporate
Why choose Modulo Corporate?
Uncompromising Quality
We know what matters to you.
Flexible Scheduling
We will find a schedule that suits your organization's needs, 7 days a week.
All levels
We teach effectively from basic communication, to advanced presentations and negotiating.
Class size choices
We deliver language solutions ranging from 1-on-1 lessons, to classes of up to 16.
Professional Team
Our language consultants and experienced teachers reliably deliver results.
Personalized courses
We'll work with you to create a custom, tailor-made course for your organization's needs.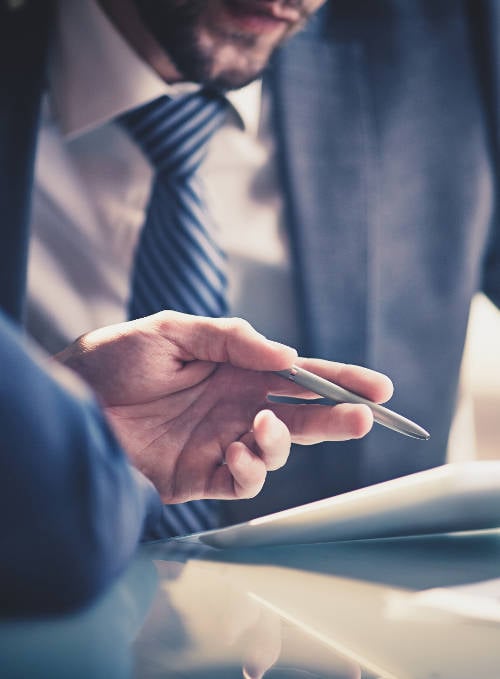 Exceptional quality, every time
Contact us today for a free consultation
Modulo is an industry-leading provider of corporate language training solutions. We put quality and customer service above all else, delivering services of superior standard. Our cost-effective courses are flexible, customizable and specific to you. No two organizations are identical, and so no two training packages should be, either. Our highly-experienced management and academic team will work with you to deliver exactly what you want and need.